Friendship
Christian
Academy
Transforming lives through education and faith


Friendship Christian is a Christ-centered college preparatory school serving grades K3-12
Friendship Christian is committed to impact our communities for Christ by educating and developing hearts, souls, and minds through the passionate teaching of a Christ centered curriculum in a Christ
centered environment. We have been operating continuously since 1995, even through the pandemic. Our desire to develop students drives us to excel in excellence for our students.
We offer a comprehensive range of academic, spiritual, and extracurricular programs to support the growth and development of our students.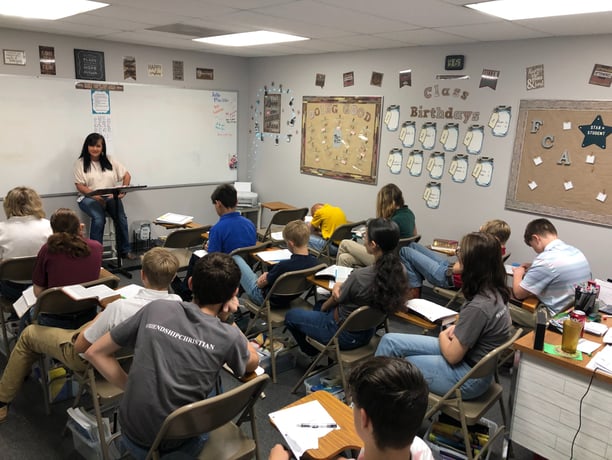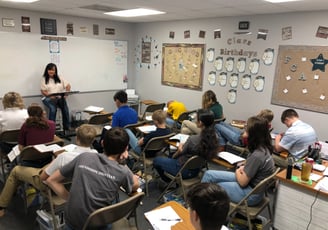 Our dedicated faculty and staff are committed to providing a safe and nurturing environment where students can thrive academically, spiritually, and socially.
Lunches Menu
2023-2024 Year
Please remember to pay by Noon Friday the week before you plan for your student to eat lunch.
184 Friendship Rd. / PO Box 104
Victoria, MS 38679
(662) 838-4000